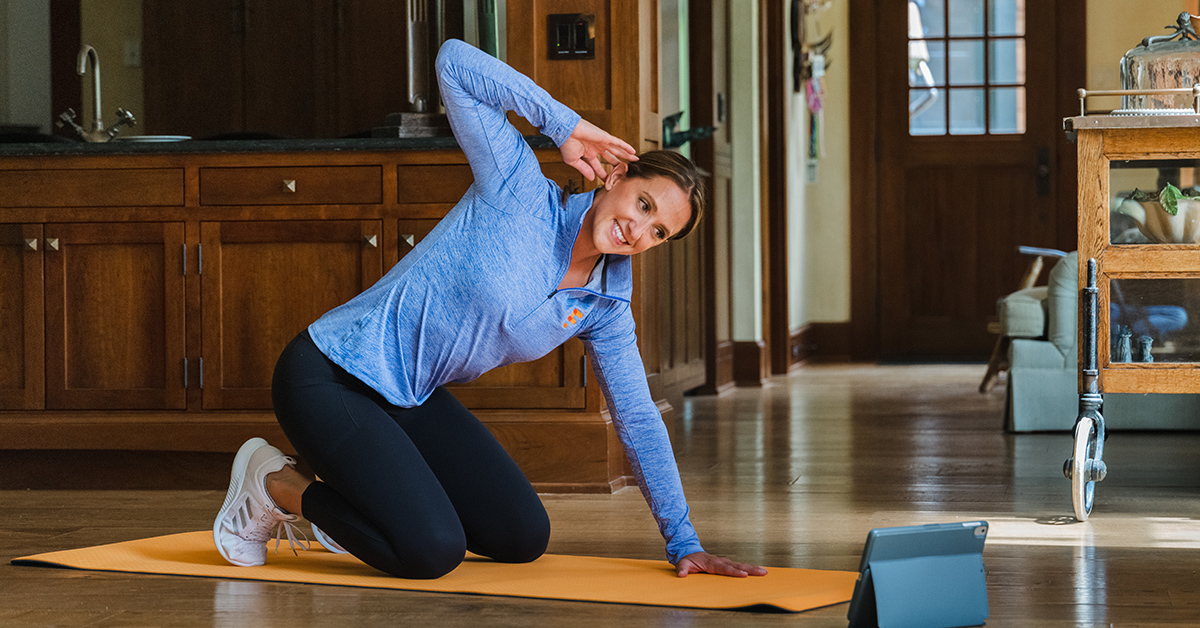 Staying on a routine during the holidays can be very difficult. Entertaining, traveling, and partaking in evening festivities often steer us away from some of our healthier habits such as exercise. However, when you have a tool like FITFOREVER, you can be fit ANYWHERE! Whether you'll be at home, visiting family in a hotel, or maybe need a break from family and head to the gym (haha!) the good news is our program can be performed in all these places.
Some of my favorite strategies that help me stay on track even when visiting family and traveling include the following:
Wake up a little early and get it done first thing in the morning before any of the fun distractions start
Get others involved and have them join you. The more the merrier, right?
Keep your workouts simple. This is where FITFOREVER really shines in my opinion. Whether you're flying or driving, there is always room for tubing. We also have no equipment workouts in the program. Almost all workouts can be done in a smaller space as well.
Plan ahead of time. If you know the end of the week is busier, then make exercise a priority earlier in the week and commit to the plan.
Lots of things count as exercise. Get creative!
Remember change comes with commitment, commit to your FITFOREVER program and you'll be starting 2022 stronger than where you were in 2021!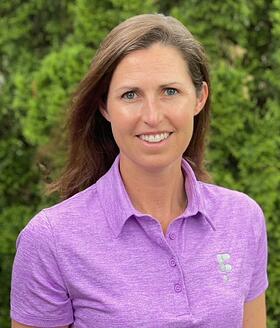 ~ Blaire Brown, PT, DPT, OCS, SST,
FITFOREVER Expert Trainer