TRAINING YOUR BODY FOR THE SPORT OF LIFE
You CAN look, move and feel better than you did 10 years ago.
Everything at FITFOREVER is different. We focus on the details that matter – those that other programs overlook: posture, form, mobility, stability. We're not speeding you up just to burn calories, we're slowing you down to perfect form and movement. The result is a body that feels incredible and resists injury.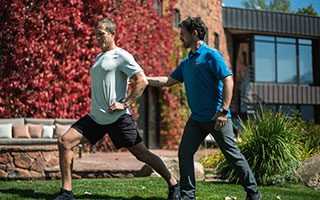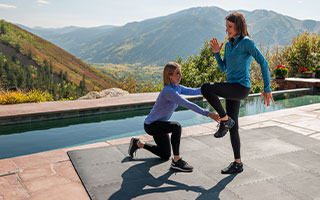 OTHER FITNESS PROGRAMS GET IT ALL WRONG
You'd never know it by watching the latest infomercial or social media ad, but a great fitness program is NOT just about your heart rate or looks. It's about the true health and function of your body – and that's where FITFOREVER comes in.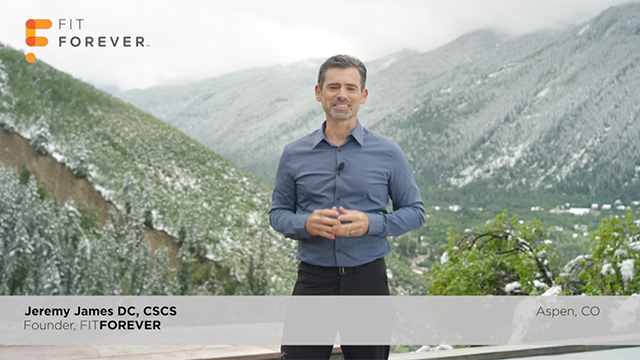 As we move into our 40s, 50s and beyond, it's important to ask ourselves questions that may not seem obvious:
Why do you exercise?
Are you doing it strictly to look good?
To stay physically fit, strong and active?
To relieve or avoid pain and injury?
For most of us, it's a combination of all of those things. Or, at least it should be.
We all want to feel great, while looking great, too. At FITFOREVER our mission is to give you a strong, resilient body that feels INCREDIBLE. Looking great is just a wonderful side effect.