START YOUR FITFOREVER FREE 7-DAY TRIAL
1

Get started by signing up for your Free 7-Day Trial.

2

Then continue your membership for $99/year or $14.99/month. You choose. Cancel Anytime.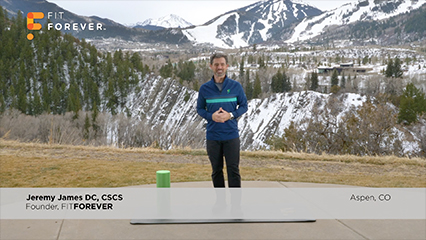 FUNDAMENTALS FOR YOUR LIFE
Learn how to feel younger as you get older, with routines that help you protect your joints, improve flexibility and relieve pain.