Thank you for your interest in learning about our at-home digital fitness and pain relief programs, and how they can help your residents stay active, healthy, and happy from the comfort of their home during these unprecedented times.
We are working with organizations like yours to create customized programs that keep residents engaged and motivated over the coming weeks.
Please fill out this form or reply directly to the email you received, and we'll give you access to try our programs for free so you can see for yourself how they can improve the wellbeing and lives of your community. We'll then follow up to learn how we can assist you best.
Sincerely,
The PROJECTFOREVER Team
---
PROJECTFOREVER offers three unique, at-home digital fitness and pain relief programs that help improve flexibility, mobility, and strength, while supporting and protecting your joints.
---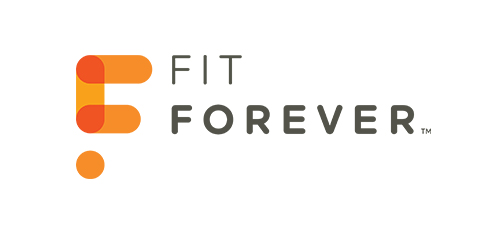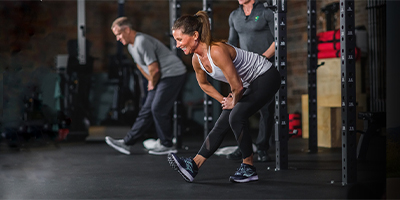 Your Best Body. Your Best Life.
Translate your grownup body into a great lift with grownup exercises.
"20 minutes a day to a radically better you. Fitter, smarter, better able to resist disease. Cutting edge science for a cutting edge you. This stuff works!"
– Chris Crowley | Co-Author
NYT Best-Selling Younger Next Year Series
---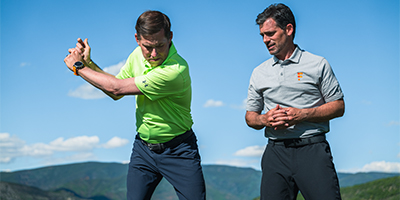 Your Best Body. Your Best Golf
Build the ultimate golf-fit body, while preventing and relieving back and joint pain.
"The unique demands of the golf swing on the body require dedication to a golf-specific strength and flexibility program in order to avoid injury and relieve pain. GOLFFOREVER is the most effective program out there to do just that."
– Todd Albert MD. | Chief Surgeon Emeritus
Hospital for Special Surgery, NYC
---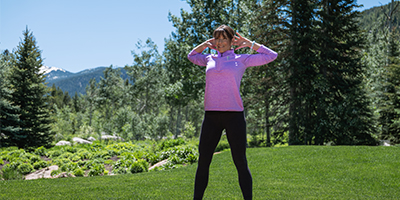 The Movement to End Pain
Return to the active life you love. Achieve real relief with this proven exercise and lifestyle program.
"After Crooked—my book about the back pain industry—was published, I was besieged with emails from readers who were looking for top-flight, evidence-based, affordable, at-home back pain rehab. It didn't exist. Now it does, in BACKFOREVER. It's fun and effective, and designed to take you from "can't move" to an active and productive life. I love it and so do Crooked's readers."
– Cathryn Jakobson Ramin | Acclaimed author
---